Find the Advantages to Servicing Your Vehicle with Walker Toyota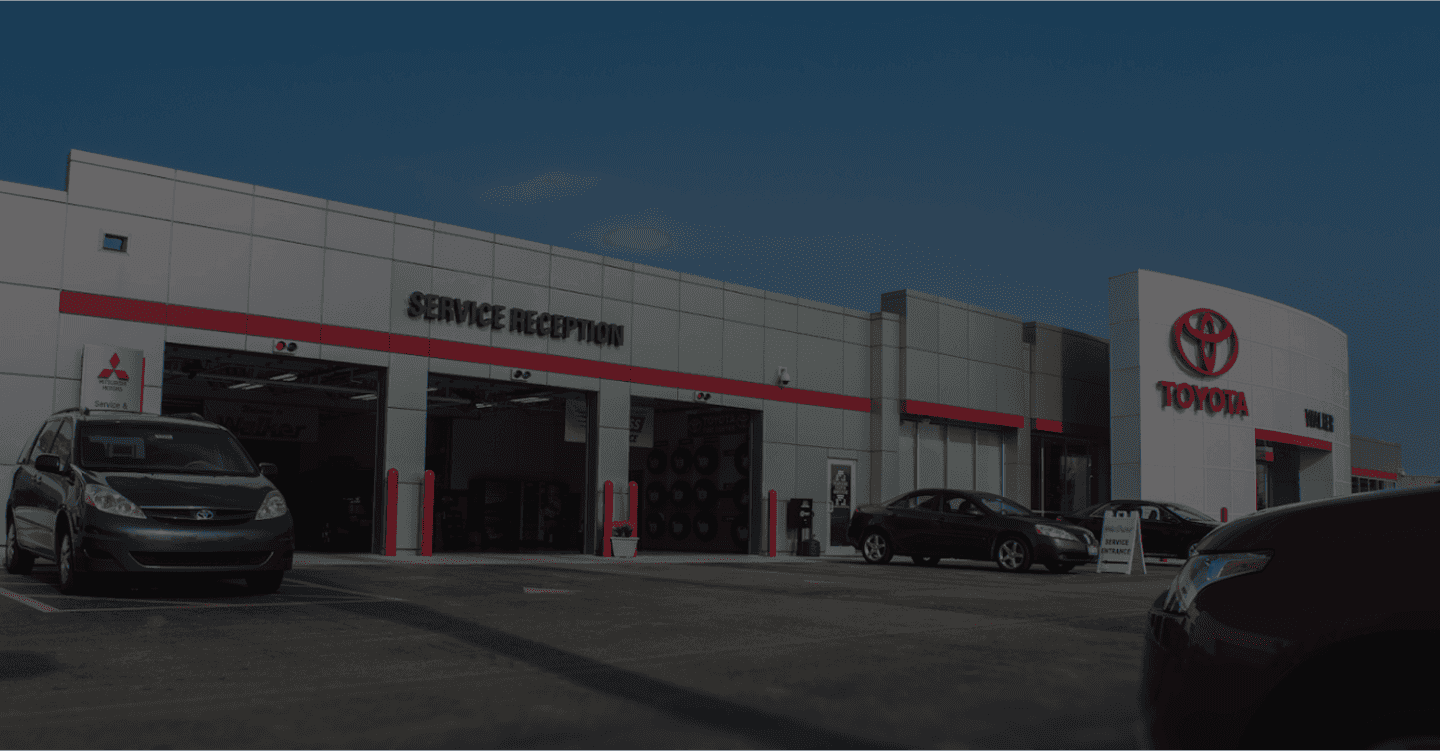 When it comes to getting the right level of service for your vehicle, you want the best, right? Here at Walker Toyota, you can find savvy and high-quality service pros who know all the inner workings of your Toyota vehicle, and we want you to schedule your next service appointment with us!
With our team, you will find that every member is factory-trained, and many of them have years of experience working on not only Toyota vehicles, but vehicles of all brands. In addition to their know-how, our service center has the latest tools, technology, parts, and equipment to provide our staff with the ability to diagnose, maintain, and/or repair any vehicle need that might arise, from the routine to the complex.
Furthermore, having your vehicle serviced ad a dealership like ours has many other benefits. That includes many items under warranty if you have a newer Toyota vehicle that still has remaining coverage, and options like ToyotaCare®, plus we're going to ensure that you're getting the services you truly need, because we know Toyota. We also have the right parts that we know are specific to your vehicle, and will keep the overall value and integrity of your Toyota high. Also, having your vehicle serviced at regular and scheduled intervals is proven to help your vehicle last longer, too.
If you have any other questions, would like to know about the different spring service options or want to schedule an appointment with us, contact us online and we'd be happy to help you today!